Horse Drawn Vehicle/Wagon Plans/Drawings



Click on thumbnails below for full size drawings
File size for each drawing ranges from 2.1mb to 3.2mb (11"x17")(280x430 mm)(3300x5100 pixels)


Studebaker Wagon Plans/Drawings - Running Gear
All Red, including Hubs (Spoke color unknown, Tire color = iron oxide)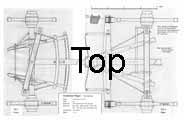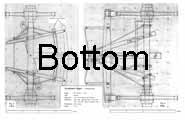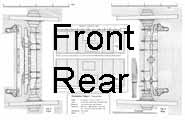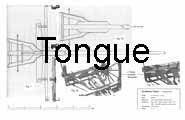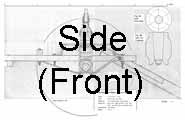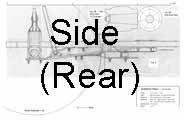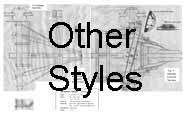 John Deere Wagon Plans/Drawings - "John Deere" Running Gear & "The Mitchell" Grain Box
Colors: Running Gear = All JD Green on upper parts & outside of wheels (sarvin) - Inside of wheels & lower parts are Red. Black pinstriping on all spokes separates the Red & Green Inside/Outside colors of wheels. Grain Box = All Green. These words stenciled on both sides: "The Mitchell". Wagon was purchased new in Steptoe, WA, USA (Grain Box should also fit on above Studebaker running gear, of course)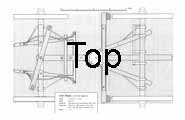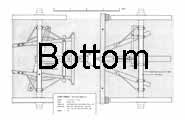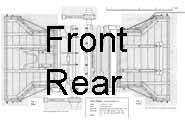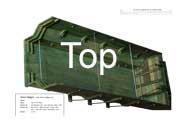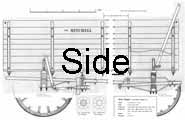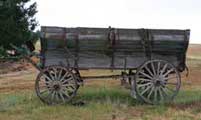 Water Wagon Photo'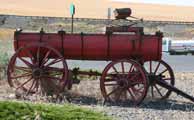 Visible Copyright &/or Embedded Digital Watermarks are in all our drawings.
If used Commercially, these must be included.
To save: Rt-Click on drawing & select "Save Picture As..." (Windows),
or Click-Hold on drawing & select "Save this Image As..." (Macintosh).
To print: If your Printer won't print 11"x17", use one of the many Copy/Print Centers, such as:
Costco, FedEx-Kinko's, OfficeDepot, Staples, The UPS Store, Etc.
Comments?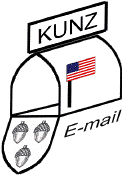 E-mail us

Home / Genealogy / Family / Photos / Crests / Misc / Surnames / Links
Last Updated Friday, 11-Sep-2009 - 09:11:01 GMT